ITECH will release the all-new product of IT-M7700programmable AC power supply at the end of September. IT-M series is not only innovative in terms of product technology, but alsofrom the perspective of industry application to provide complete innovativesolutions. The first product of M series, IT-M3100 Ultra-compact Wide Range DC Power Supply, was launchedfour months ago, has quickly captured a large share of the market. This timeITECH will bring unprecedented AC power supply to market.
ITECH newly-launched IT-M7700 High Performance ProgrammableAC Power Supply combines intelligence and flexibility, breaks through the hugedefects of the traditional AC power source, reduces the size to only 1⁄2 1U,maximizes space utilization. Built-in power meter and arbitrary waveformgenerator make it convenient to simulate various arbitrary waveform outputs.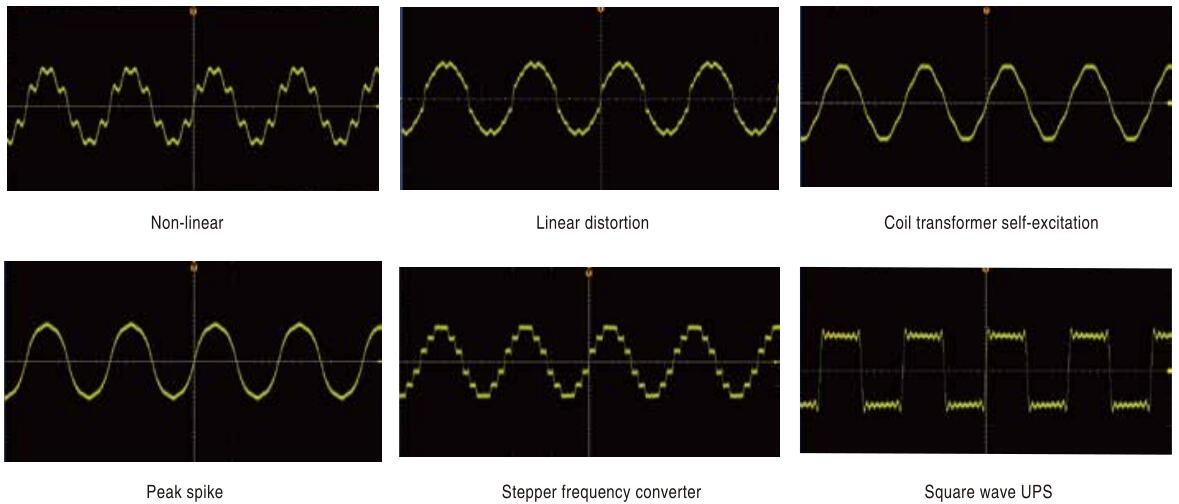 IT-M7700 is designed with advanced technologies ofprogrammable AC and DC power supplies, and can be widely used in multiplefields such as power energy products, home appliances, industrial electronics,avionics, military and IEC standards testing.
IT-M series is a great breakthrough in the historyof ITECH products, raising the wave of "Disruptive Technology". IT-M7700will trigger the change and bring more user-friendly experience to engineers.